aRPy Ambassador Program: Request an Application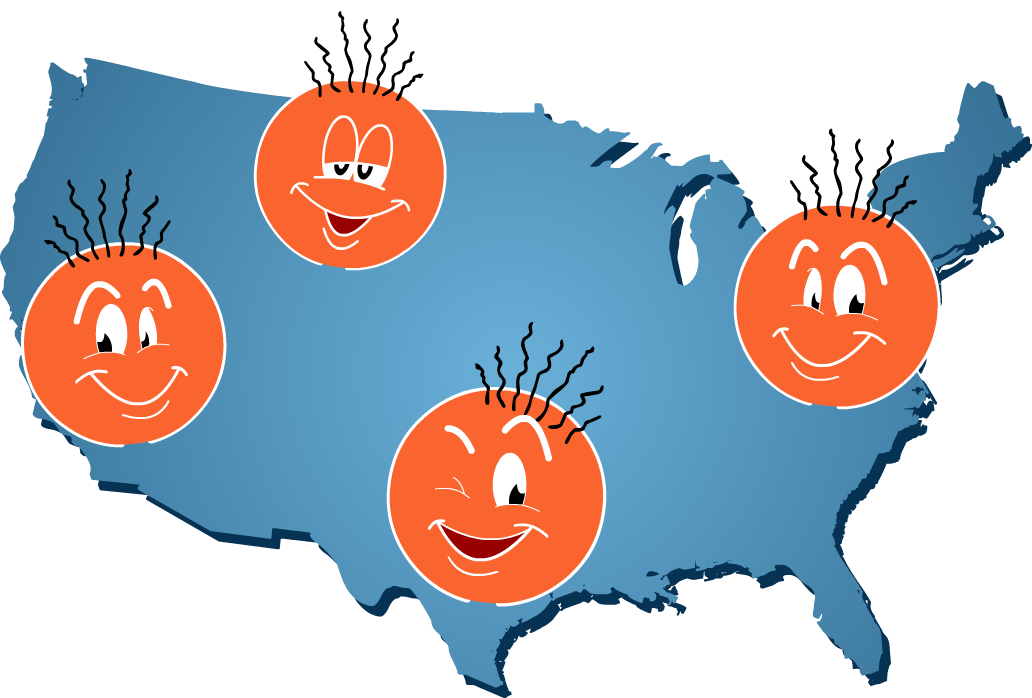 Ambassadors
Applications due February 22, 2021
The aRPy Ambassador Initiative represents a unique partnership between the Early Childhood Technical Assistance Center (ECTA), the Division for Early Childhood (DEC) of the Council for Exceptional Children and the Region B Parent Technical Assistance Center (PTAC) at Parent to Parent of Georgia (on behalf of the Parent Center Network). The aim of the aRPy Ambassador Initiative is to bring awareness to the DEC Recommended Practices and support the dissemination and use of the DEC Recommended Practices (RPs) by practitioners and families and the associated resources and tools.
Applications are now being accepted from early childhood professionals from a variety of fields who are willing to commit to serving as an Ambassador for a minimum two-year period.
To request an application, use the form below.
Requirements
Complete an annual action plan and report on activities to ECTA Center
Commit to 4 hours monthly to dissemination activities including a monthly virtual meeting and reporting activities
Participation in virtual Orientation meeting (April 2021)
Participation in the annual DEC international Conferences (September 2021, 2022; paid for by Applicant agency commit)
Letters of support from agency and supervisor
Eligible Individuals
The aRPy Ambassador Initiative seeks individuals who are engaged in professional development/training activities (either preservice or in-service) as part of their current responsibilities. The tools and supports being offered by the Initiative are intended to provide content and strategies to enhance and expand current professional development/training efforts. Applications are encouraged from persons representing the following areas:
Local or state professional development/technical assistance providers
Parent Training and Information Center Staff
State and National Parent Technical Assistance Staff
Community Parent Resource Center Staff
State Part C or Section 619 agency Staff
Faculty from Institutions of Higher Education
Request an Application
Please enter your name and email address below to request an application for the aRPy Ambassador Program.
All fields are required.