Data Sharing Partnerships Improve Systems
Produced in collaboration with:
Updated March 8, 2022, 12:23 PM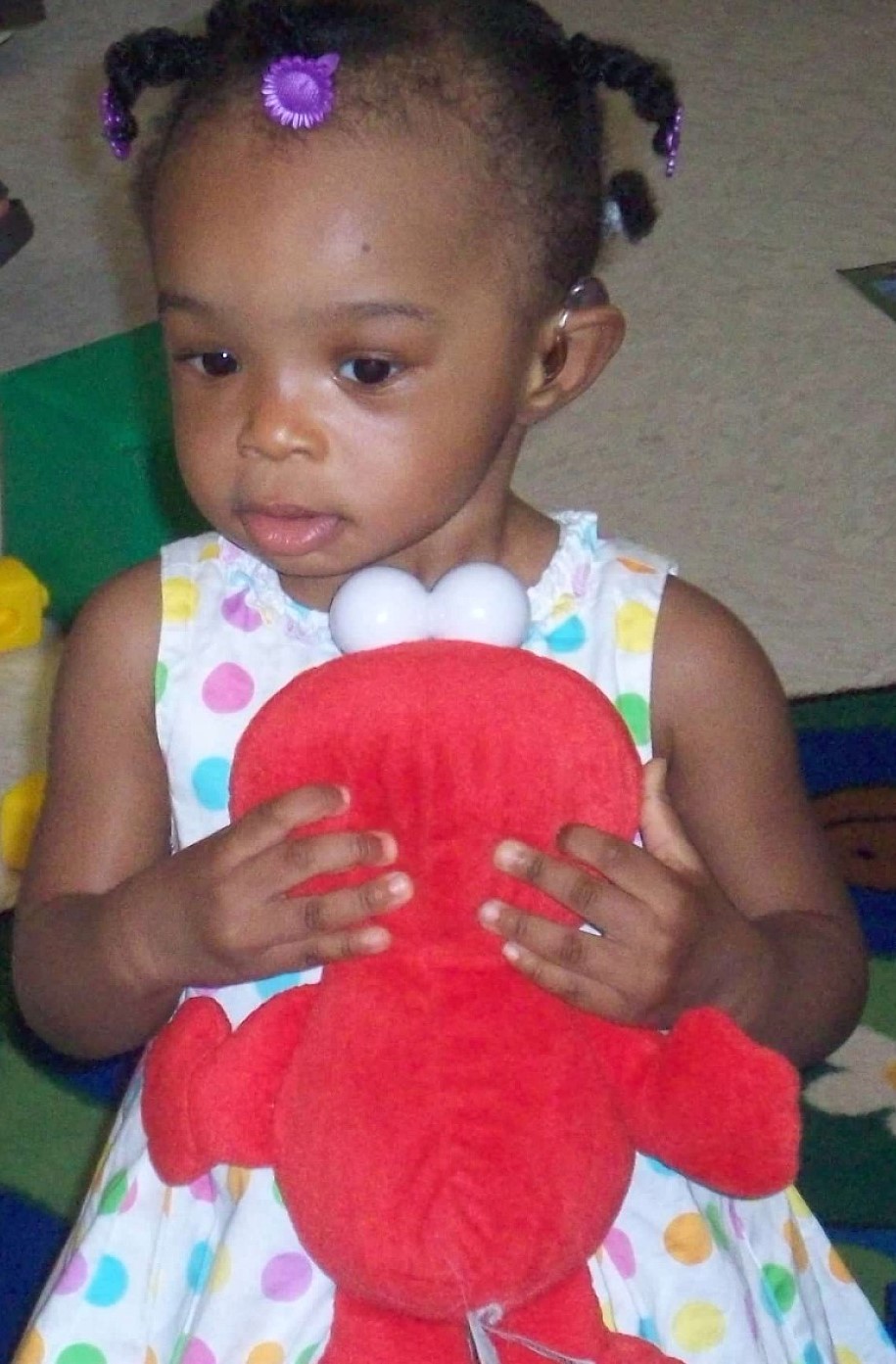 ---
Partnerships between the Early Hearing Detection and Intervention (EHDI) program and Part C of the Individuals with Disabilities Education Act (IDEA) program can support and improve outcomes for children who are deaf or hard of hearing (DHH) and their families. Collaboration between these programs is specified in the IDEA Part C Regulations 34 CFR §303.302(c)(ii)(J) and strengthened in P.L. 115-71, EHDI Act of 2017.
---