Most recent additions to this page:

The Center on Technology and Disability published the following resources showing how the

Every Student Succeeds Act (ESSA) supports the effective use of assistive and instructional technology to enhance teaching and learning.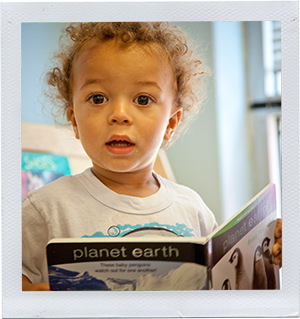 Children with disabilities have the right to participate in everyday activities with their typically developing peers. The appropriate use of assistive technology (AT) in the classroom or playgroup, at home, and in the community supports natural learning opportunities and the successful inclusion of infants, toddlers and young children with disabilities in the full array of services and settings that are available to all young children.