Family Engagement
---
"Family engagement refers to the systematic inclusion of families in activities and programs that promote children's development, learning, and wellness, including in the planning, development, and evaluation of such activities, programs, and systems."
---
The ECTA Center works with states to increase family engagement in the development, review, and/or improvement of policies, procedures, and practices affecting IDEA Part C and Part B, Section 619 services and supports for young children with developmental delays and disabilities and their families. In addition to federal and national center resources, ECTA has collected a videos on engaging families and supporting family leaders.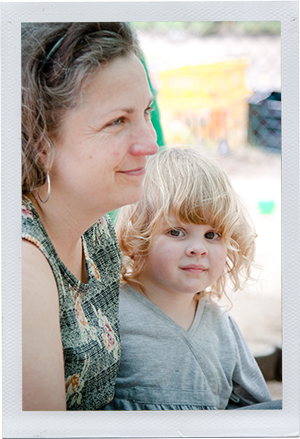 See also: Family Outcomes, For Families
---
These Practice Improvement Tools help practitioners implement evidence-based practices. These tools are available in English and Spanish, and they guide practitioners and families in supporting young children who have, or are at-risk for, developmental delays or disabilities across a variety of early childhood settings.
Division for Early Childhood (DEC) Recommended Practices family practices refer to ongoing activities that:
promote the active participation of families in decision-making related to their child (e.g., assessment, planning, intervention);
lead to the development of a service plan (e.g., a set of goals for the family and child and the services and supports to achieve those goals); or
support families in achieving the goals they hold for their child and the other family members.
---
In this 2017 webinar series, the ECTA Center partnered with the DaSy Center, Ann and Rud Turnbull, and invited guests to facilitate an interactive four-part web broadcast series aimed at supporting early intervention (EI) and early childhood special education (ECSE) systems leaders with building capacity in personnel and families to develop trusting partnerships.
---