Early Childhood Implementation Snapshots, No. 1:

Four Essential Support Structures for Statewide Implementation
March 5, 2021
by Sherri Britt Williams
---
The Stages of Implementation mark the process and progress of a state system's implementation of evidence-based practices by outlining critical activities at key points, or stages, in the implementation process. As these stages are interactive, and not linear, state systems can support movement and increase fidelity by establishing four essential support structures: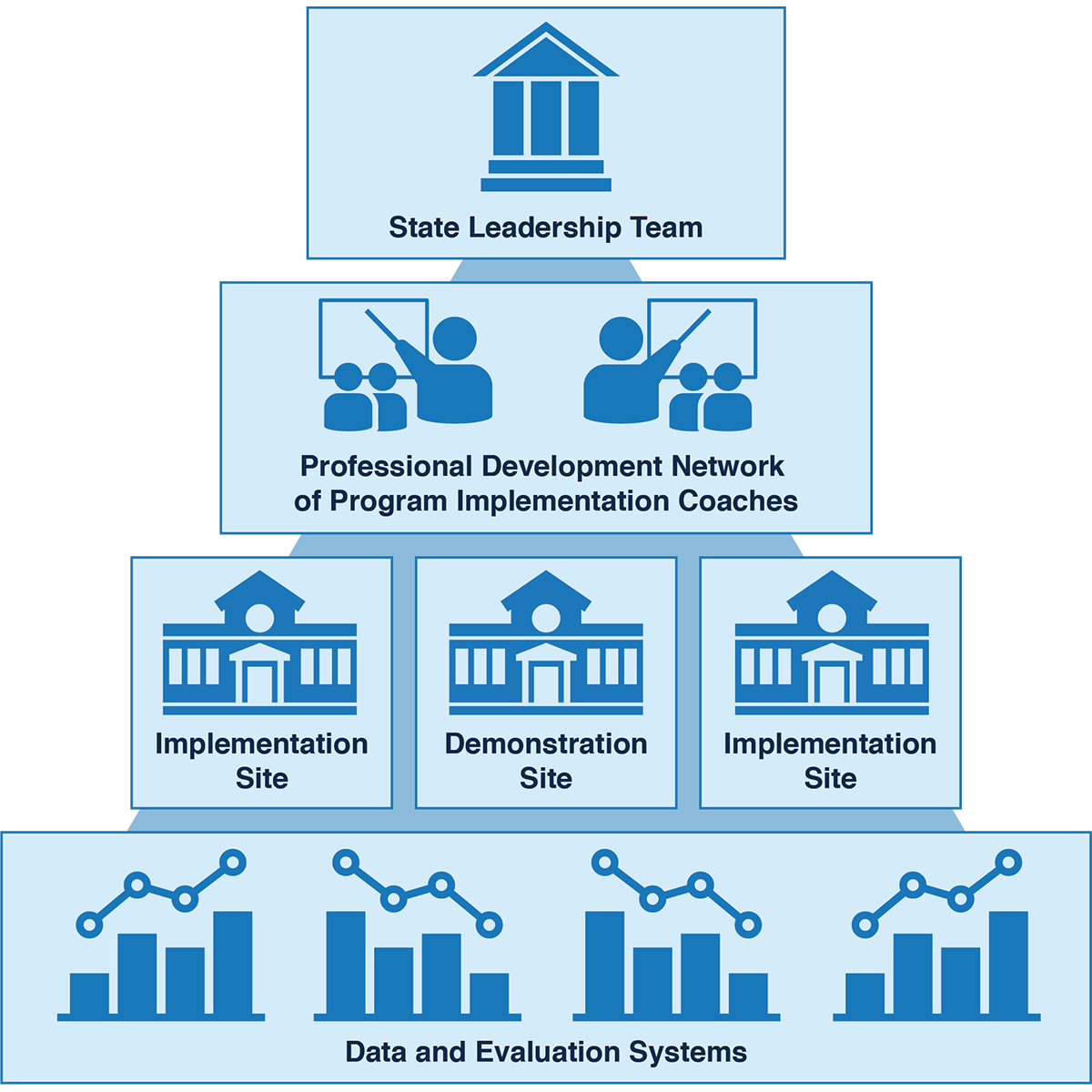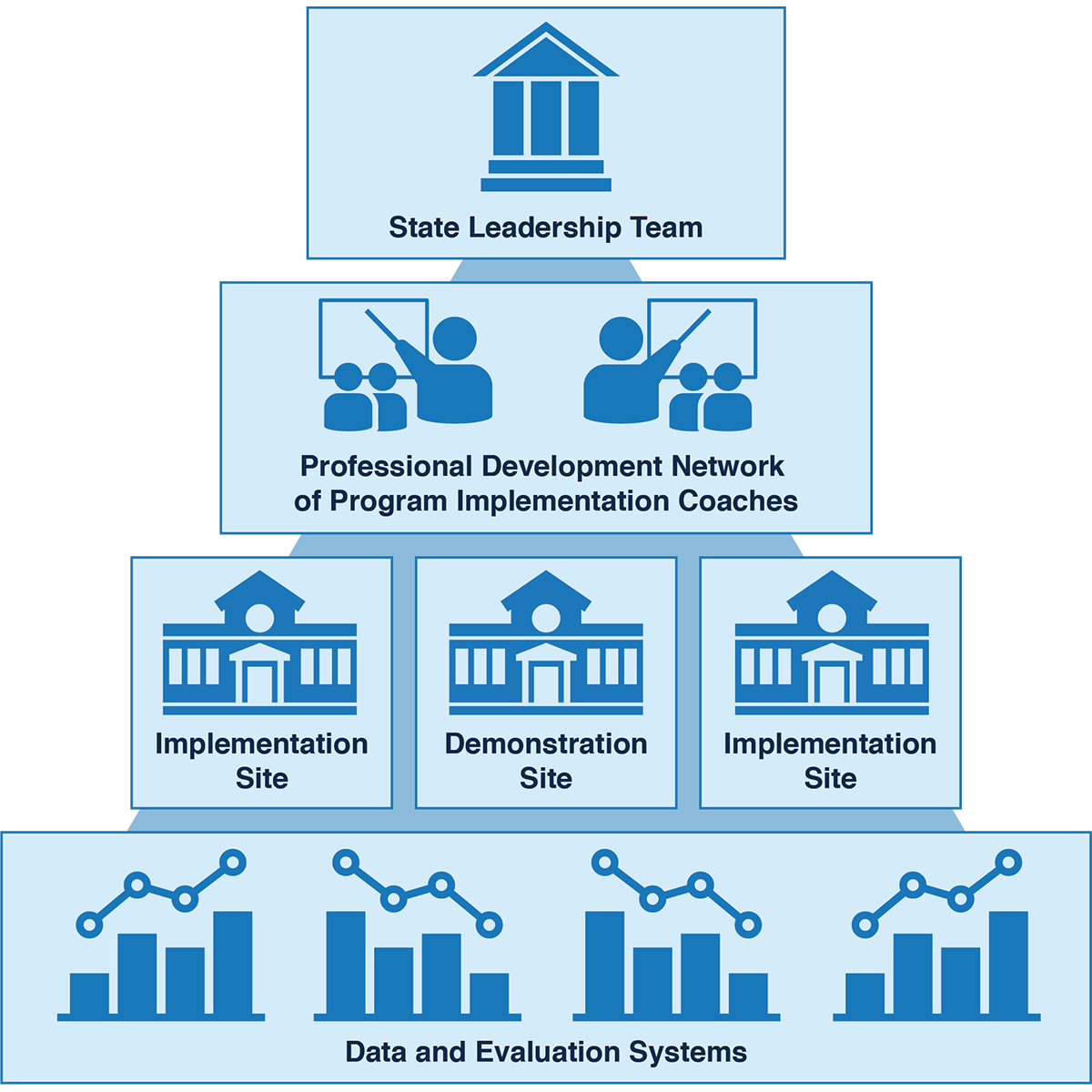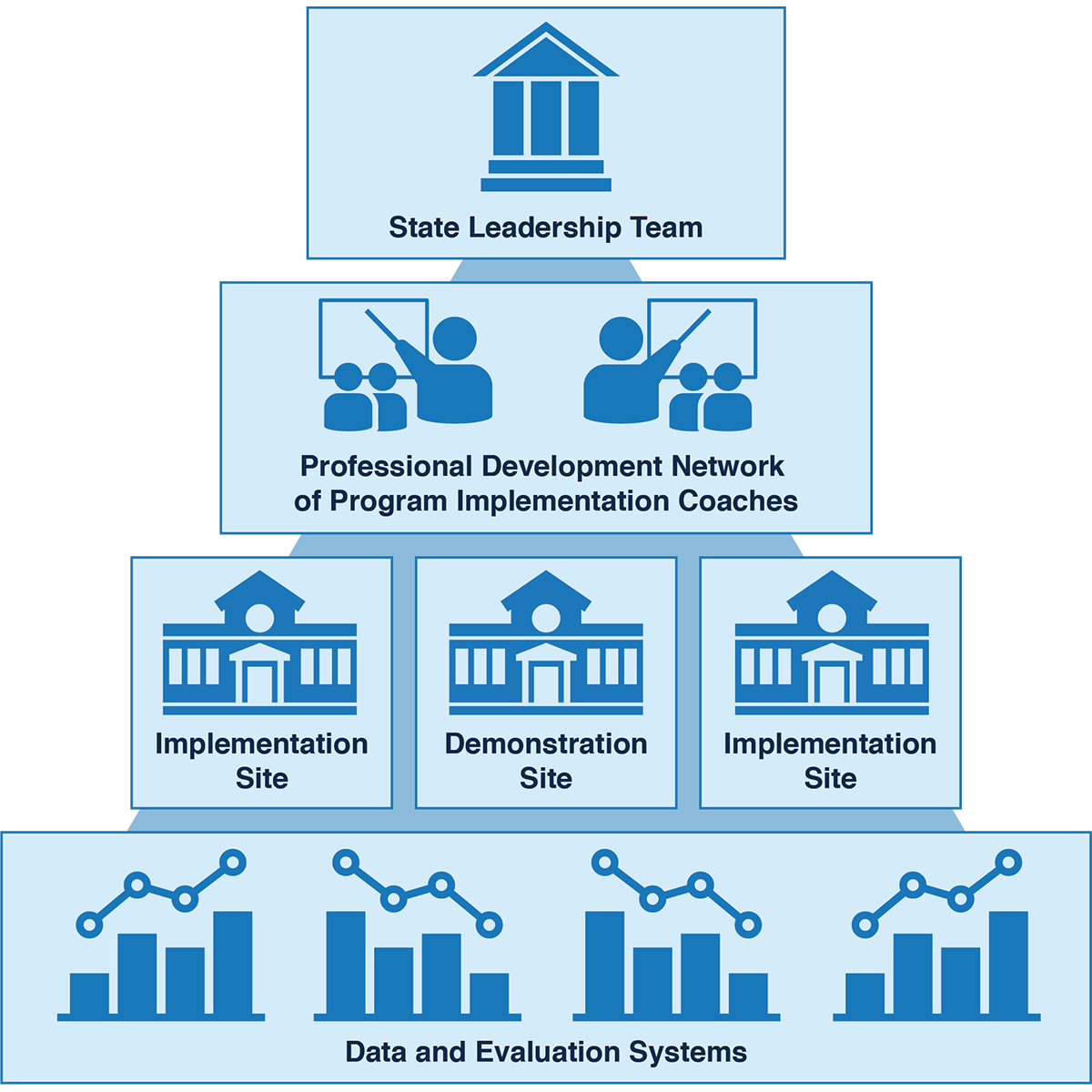 By establishing these essential support structures, states assure that support and resources are in place to implement, sustain, and scale-up initiatives and increase fidelity.
---
Resource Spotlight
The Statewide Implementation Guide provides a list of key resources and tools to help state systems build and enhance each of the four essential support structures. The list is arranged by essential support structure and includes guidance, considerations, self-assessments and useful document templates.
---
Voices from the Field: North Carolina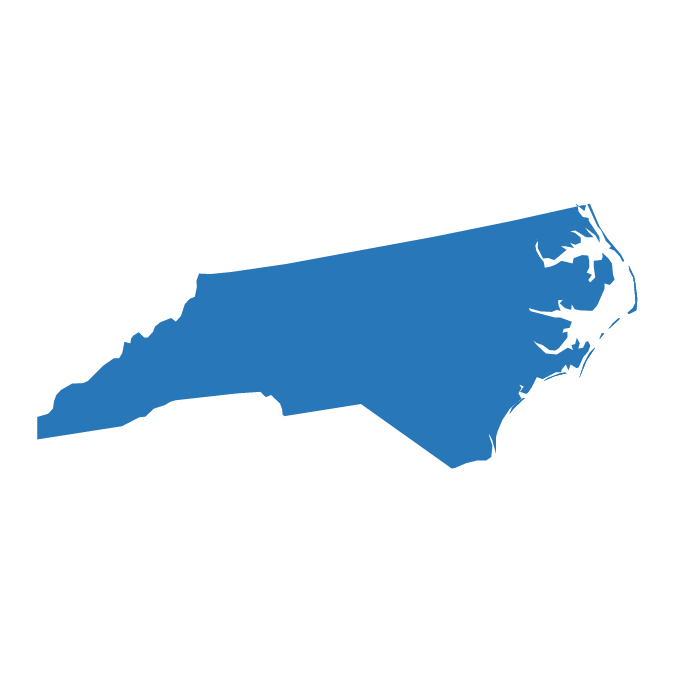 This video explains how the North Carolina-Early Learning Network (NC-ELN) provides capacity-building support to NC Office of Early Learning by addressing each of the four essential support structures and using those structures to systematically provide leadership, training, practice application support, and data-driven decisions.
Dawn Meskil, Co-Coordinator of NC's IDEA Part B Section 619 Preschool Exceptional Children Program at the NC Office of Early Learning, attributes the success of NC's Pyramid Model implementation and sustainability to establishing the four essential support structures:
"By developing a well-organized, supportive structure for statewide implementation in this way, we are able to support, sustain, and scale up Pyramid implementations in North Carolina to improve child outcomes for Pre-K children with disabilities and to increase opportunities for equitable access to high quality, inclusive environments for all children."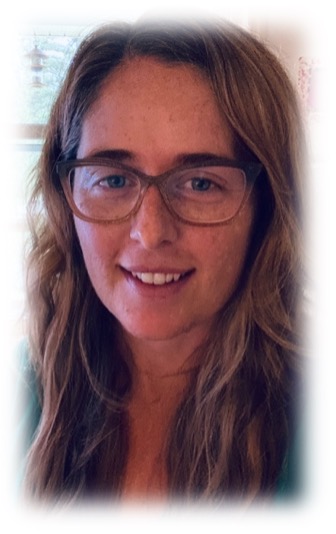 ---
Considerations for Equity
Equitable representation on leadership and implementation support teams for each essential support structure strengthens your decision-making and implementation. Include people with direct knowledge of and experiences within the families and communities you serve so they can help you recognize gaps and barriers in the system that create inequities.
Data collection and transparent discussions centering equity can specifically address disparities in implementation, practices, and outcomes. Create a data-driven process for identifying and eliminating practices and processes that create or support bias and inequity.
Strong partnerships between professionals and the families and communities they serve are supported when the cultural contexts of families and communities are considered. Encourage discussions about culture and identity when making decisions.
---
The contents of this page were developed under cooperative agreements from the U.S. Department of Education, #H326P17001 (ECTA Center), and #H326B170003 (NCPMI), from the Office of Special Education Programs, U.S. Department of Education. However, these contents do not necessarily represent the policy of the U.S. Department of Education, and you should not assume endorsement by the Federal Government.
---