Early Intervention Program
for Infants and Toddlers with Disabilities
(Part C of IDEA)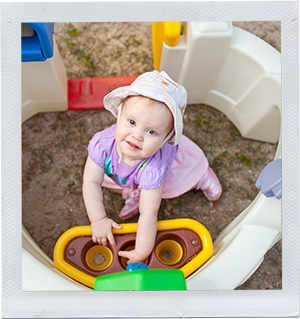 Part C of IDEA topic editors: Joan Danaher and Sue Goode
Most recent additions to this page:
(See also, our related IDEA and Part B/Section 619 Web pages)
The Basics
Federal Law, Regulations and Policy Letters
States' Part C Rules, Regulations and Policies
The ECTA Center has collected a list of links to states' rules, regulations and policies for implementing Part C of IDEA. If your state has similar resources available online, please contact Sue Goode to add them to our list.
Extended Part C Option
(See Extended Part C Option)
Part C SPP/APRs
Part C State Grants
Reports from The National Early Intervention Longitudinal Study (NEILS)
Overview to the Part C Program Under IDEA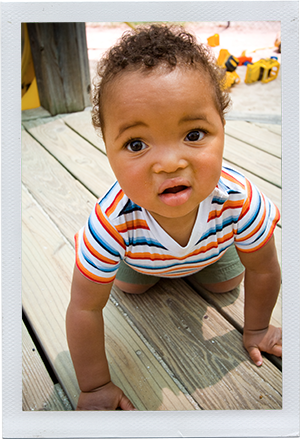 Congress established this program in 1986 in recognition of "an urgent and substantial need" to:
enhance the development of infants and toddlers with disabilities;
reduce educational costs by minimizing the need for special education through early intervention;
minimize the likelihood of institutionalization, and maximize independent living; and,
enhance the capacity of families to meet their child's needs.
The Program for Infants and Toddlers with Disabilities (Part C of IDEA) is a federal grant program that assists states in operating a comprehensive statewide program of early intervention services for infants and toddlers with disabilities, ages birth through age 2 years, and their families. In order for a state to participate in the program it must assure that early intervention will be available to every eligible child and its family. Also, the governor must designate a lead agency to receive the grant and administer the program, and appoint an Interagency Coordinating Council (ICC), including parents of young children with disabilities, to advise and assist the lead agency. Currently, all states and eligible territories are participating in the Part C program. Annual funding to each state is based upon census figures of the number of children, birth through 2, in the general population.
Links on this site are verified monthly. This page content was last reviewed on 12/09/2013 SG