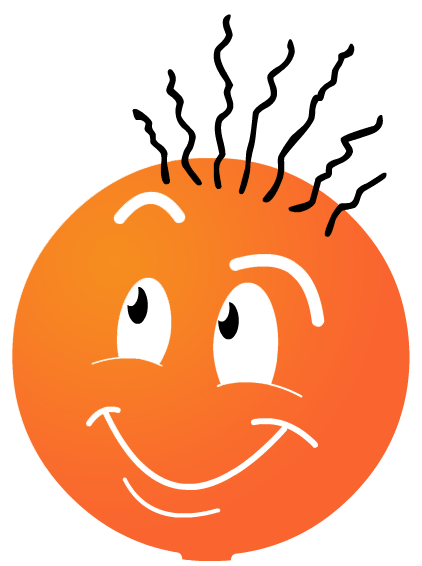 aRPy Pop Quiz demos are here!
See what you already know about the DEC Recommended Practices with an aRPy Pop Quiz!

DEC Conferece 2016: aRPy makes some friends!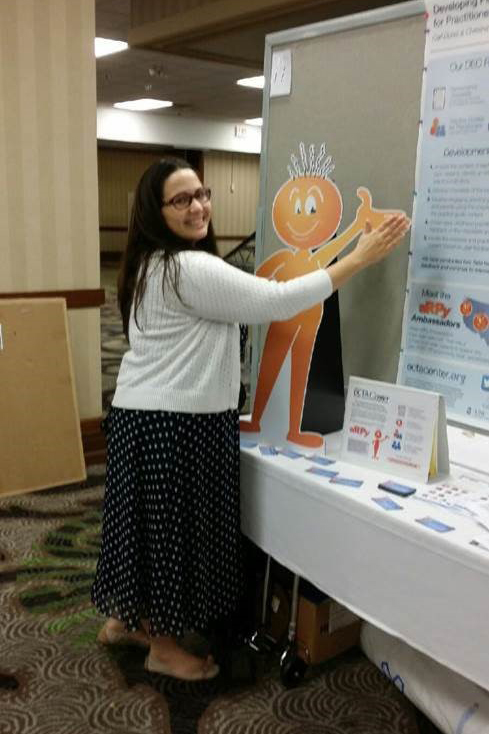 Ohio Ambassaddor Jennifer Ottley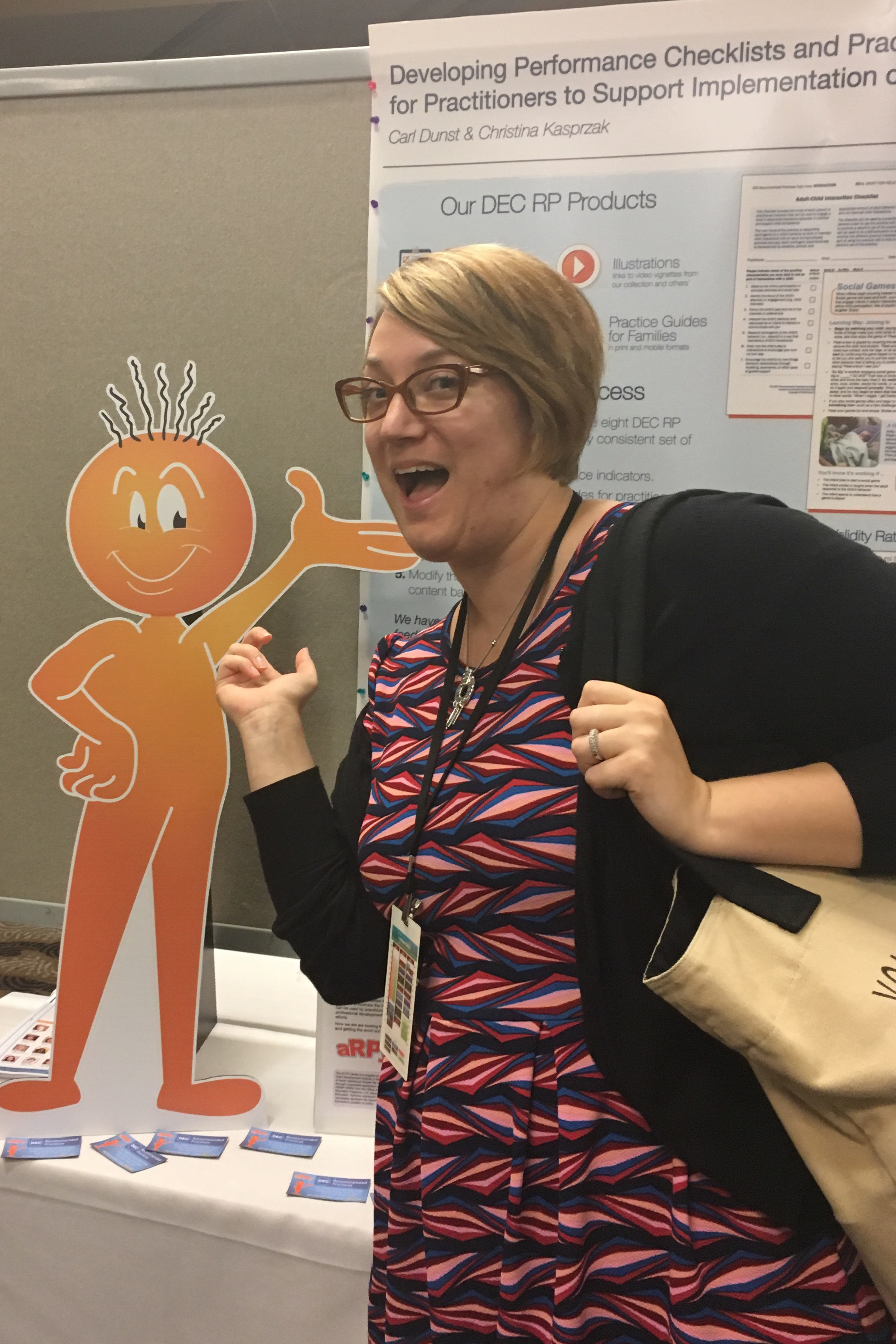 VP of the DEC Executive Board Megan Vinh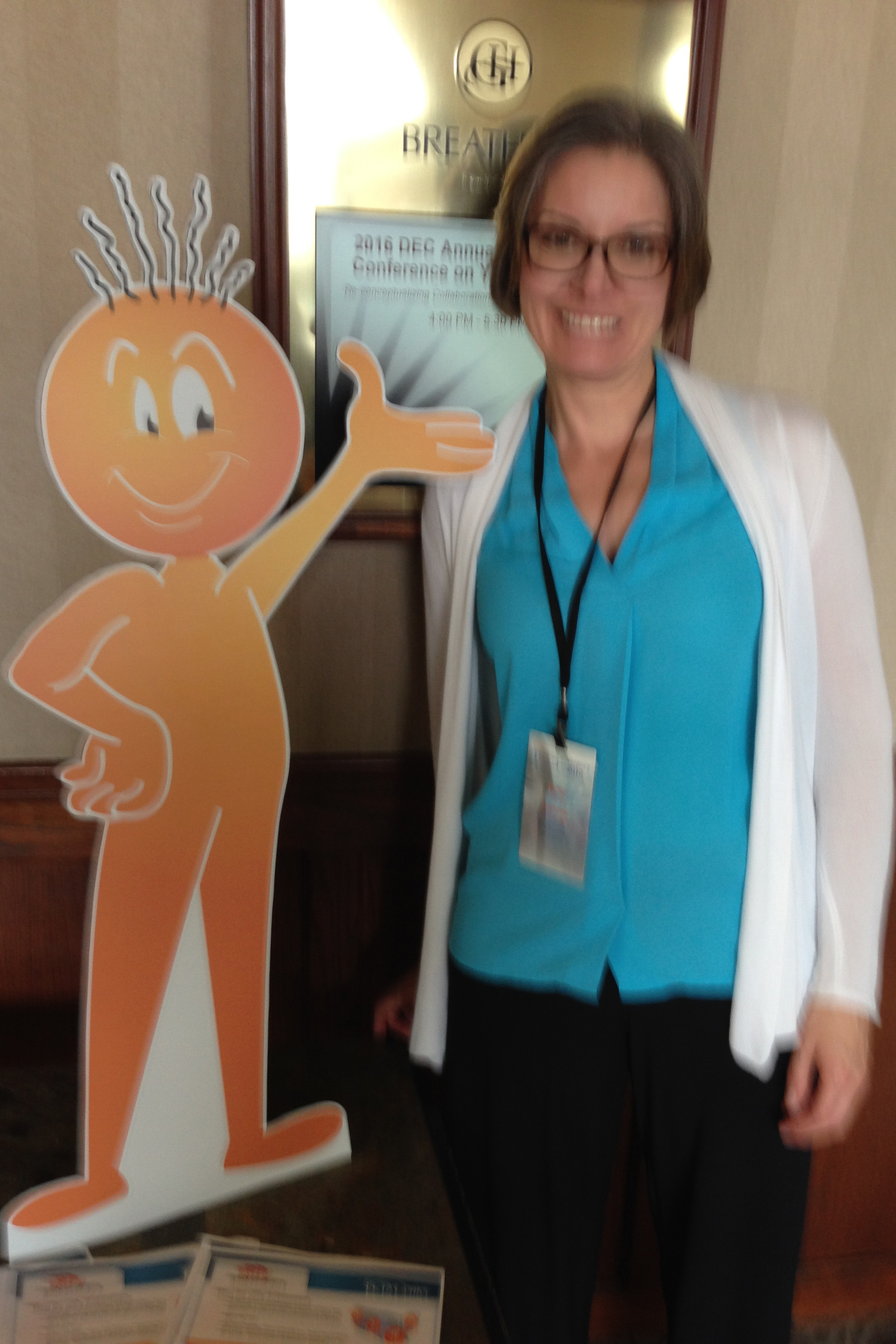 Michigan Ambassador Nancy Surbrook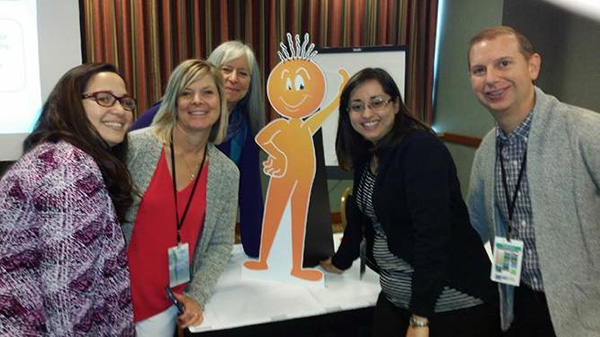 Ambassadors Jennifer Ottley (OH), Catie Limbach (NE), Phoebe Rinkel (KS), Alex Ruiz (NM) and Aaron Deris (MN)
Meet the aRPy Ambassadors!
DEC Conferece Wrap-up: Make your own aRPy magnets, stickers and cards to get the word out!
aRPy's back from Atlanta for the DEC Conference! Thanks to everyone who came to check out the Performance Checklists and Practice Guides at the Poster Session, in the Exhibit Hall!
Download the aRPy Sticker/Magnet/Card Design
After you've download the design, you can print it onto all kinds of things to help us get the word out about the Recommended Practices and our related products!
aRPy placed an order online with FedEx. It was approximately $60 per 100 magnets. You may find a better price locally.
You can also print magnets or stickers yourself using Avery Inkjet Magnetic Business Cards or Sticker Paper!
Invitation to Webinar: Introduction to ECTA Center's Products for the DEC Recommended Practices: Wednesday, September 23, 2015, 1:00 PM EDT
Recognizing and Performing the Recommended Practices: Introducing aRPy