Topic Editor: Sue Goode
Most recent additions to this page under Economic Impacts
It's Time for an Ambitious National Investment in America's Children (April 2016) Economic Policy Institute - This report describes how an ambitious investment in young children, their parents, and the early childhood workforce could have far-reaching benefits for children, families, society, and the economy. It looks at how early childhood programs could address two major weaknesses in the current U.S. economy: income inequality and a slowdown in productivity growth. It also finds that high-quality child care is currently out of reach for many families in the U.S., not just low-income families.
Informing Investments in Preschool Quality and Access in Cincinnati: Evidence of Impacts and Economic Returns from National, State, and Local Preschool Programs (2016) RAND Corporation - Examines the research evidence on the short- and long-run effects of high-quality preschool programs for participating children and their families and the associated costs and economic returns. A discussion about the impacts for universal versus targeted programs and for programs of varying intensity is included.
The Benefits and Costs of Investing in Early Childhood Education (January 2016) Washington Center for Equitable Growth - Describes and analyzes the benefits and costs of investing in high-quality, voluntary, universal prekindergarten for all 3- and 4-year-olds across the country. Suggests that such a program could strengthen the U.S. economy's competitiveness while while also easing a number of fiscal, social, and health problems.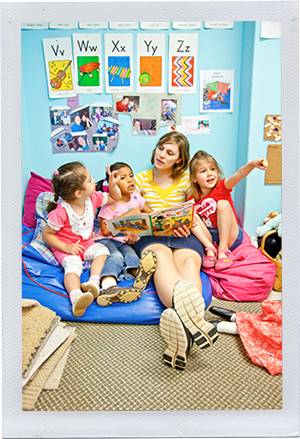 In recent decades, research on the effectiveness of early childhood interventions has shifted from asking "Are early education programs effective?" to "How are certain elements of programs effective, in what ways, and for which children?" Research on the economics of early childhood interventions has shifted from asking "Are early education programs economically efficient?" to "How can programs produce the greatest benefits at the lowest cost?" The initiatives and research studies in this section address the following types of questions:
What types of outcomes can be expected from early intervention and early childhood programs?
How can these outcomes be measured?
Are these outcomes being achieved?
How do differences in interventions or program factors affect the outcomes?
How can the outcomes of interventions be differentiated from other influences on children's development?
What is the value of outcomes to children, parents, schools, and society as a whole?
How do the costs of early childhood interventions relate to the competing goals of other programs or national priorities?
Links on this site are verified monthly. This page content was last updated on 04/27/2016 SG