Accessing EPSDT for Part C Services (2011)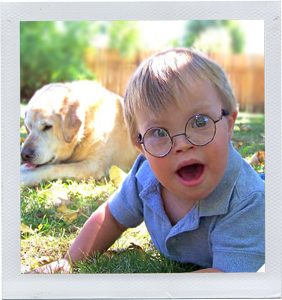 Achieving a Better Fit Between the EI Philosophy and Allowable Medicaid Covered Services
September 5, 2011
Guest Presenters:

Tammy Whitlock, Virginia Department of Medical Assistance Services (DMAS)
Beth Tolley, Infant & Toddler Connection of Virginia

Presentation
In an effort to support states in their quest to maximize all available resources for Part C services, NECTAC convened a think tank of stakeholders representing Part C Coordinators and the IDEA Infant and Toddler Coordinators Association in early 2011 to address current fiscal challenges and potential resources that show promise in assisting states to comply with the federal requirement that Part C funds be used as Payor of Last Resort. Toward that end, the workgroup recommended that a toolkit be developed to provide resources for states as they navigate the world of Medicaid, in particular using EPSDT for children with disabilities.
NECTAC and the Association would like to thank Virginia's Department of Behavioral Health and Developmental Services and the Department of Medical Assistance Services for their generosity in sharing their experience and toolkit resources via webinar in September 2011. This example is just one way that a state may choose to access Medicaid in order to enhance their financing system and potentially increase the numbers of children served through Medicaid and provide services for infants, toddlers and children with disabilities.
The following is a link to the presentation and the toolkit. Related resources have also been provided for anyone interested in learning more about how the Commonwealth of Virginia approached their task.
Toolkit
Related Resources
Workgroup Meeting Notes and Documents
---
in collaboration with: