Kindergarten Sturdy Bridge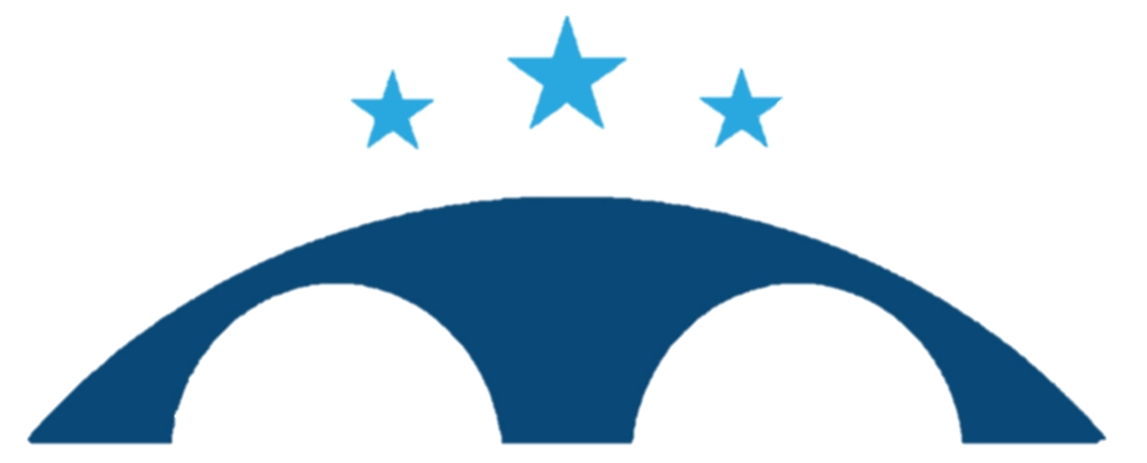 Kindergarten Sturdy Bridge Learning Community aims to facilitate state and local improvement efforts to strengthen the enabling factors for success and implementation of effective strategies that improve the kindergarten experience for every child by offering leaders in State educational agencies (SEAs) as well as local educational agencies (LEAs) the opportunity to participate in peer learning to improve the kindergarten year.
The communities of practice will focus on participants' needs, strengths, and priorities. Participants will have the opportunity to share promising practices, exemplars, and bright spots, explore new innovations, and strengthen and build new collaborative networks to intentionally center kindergarten as distinct from, but aligned with, practices in the early grades, and identify supports that systems need to effectively implement evidence-based, developmentally informed practices in kindergarten.
---
What We Do
Kindergarten is a critical time for young children to learn and practice a variety of skills, including social, emotional, reading, STEM, and problem-solving skills. Children enter kindergarten from a diverse array of early learning settings and experiences with a wide range of developmental strengths and learning needs. The COVID-19 pandemic had devastating impacts on young children's development and learning, and further exacerbated the already existing inequities for children who have been historically underserved.
The Kindergarten Sturdy Bridge Learning Community is funded in response to the current challenges and to support the U.S. Department of Education's efforts to focus attention and resources on this critical point in a child's education -- when they enter school for the first time -- and ensure that all children, including historically underserved children such as those from under-resourced backgrounds, those with developmental delays or disabilities, and young English learners, experience success in kindergarten. The participants will consider enabling conditions for success that include:
Educational programming that meets the unique needs of kindergarten children.
Evidence-based and innovative models of instruction in kindergarten.
Evidence-based assessment practices to understand children's knowledge and skills and monitor their learning progress.
Supporting social. emotional, and behavioral learning opportunities for kindergarten children.
Individualization and differentiation of instruction and services for all kindergarten children, including those with disabilities and English learners.
Evidence-based and innovative models to support attendance and engagement in kindergarten.
Intentional and systematic alignment for continuity of services, supports, instruction, transitions, relationships, and data-sharing across the PreK-3 continuum.
Professional development and support in the implementation of developmentally informed kindergarten practices for teachers, school leaders, and staff.
Authentic partnerships that facilitate the capacity of parents, caregivers, and families to extend kindergarten children's out-of-school learning and increase kindergarten engagement and attendance.
Interagency, cross-sector, and community-wide collaboration to support children and families during the kindergarten year.
Strategic blending and braiding of funding streams to facilitate PreK-3 vertical alignment and collaboration.
Policies and practices to reduce gaps and create a more seamless learning experience for children in two key transitions: into kindergarten, and from kindergarten into first grade.
---
Communities of Practice
There are two primary technical assistance activities to support state and local administrators, educators, and communities on transforming kindergarten into a "sturdy bridge" to early school success and learning recovery, especially for those children who have been historically underserved.
The Multi-State Community of Practice is an opportunity for state teams to participate in a multi-state cohort where they will focus on the necessary infrastructure and leverage points that center kindergarten as distinct from, but aligned with, practices in the early grades, build and strengthen collaborative networks, and identify support that LEAs may need to effectively implement evidence-based developmentally informed practices. Through the community of practice, national partners will support state teams in planning and implementing systems improvement efforts impacting the kindergarten year. Information from content experts and opportunities for peer-to-peer support will focus on state-identified strengths, needs, and priorities.
The Local Community of Practice is an opportunity for local leaders, nominated by their state team, to participate in a community of practice that focuses on local implementation of evidence-based and innovative practices that address the unique developmental needs of kindergarten children. Local leaders will engage in monthly community of practice calls that include bright spots, exemplars, presentations, resources, and problem-solving around topics identified by the needs and interests of the community.
---
How to Participate
This Kindergarten Sturdy Bridge Learning Community Interest Form for State Teams Community of Practice will help you prepare the information you will need for your interest form. Each state must complete the questions in full and submit electronically no later than October 6, 2023. The interest form must be submitted by the point person identified by the State Chief who has responsibility around kindergarten and early elementary.
Kindergarten Sturdy Bridge staff are available to help if you have questions or need assistance with the form. For assistance, contact: kindergartensturdybridge@unc.edu
Submit Interest Form Electronically
---
Resources and Newsletters
Under development. Please check back for updates!
---