Call 5 Presenter: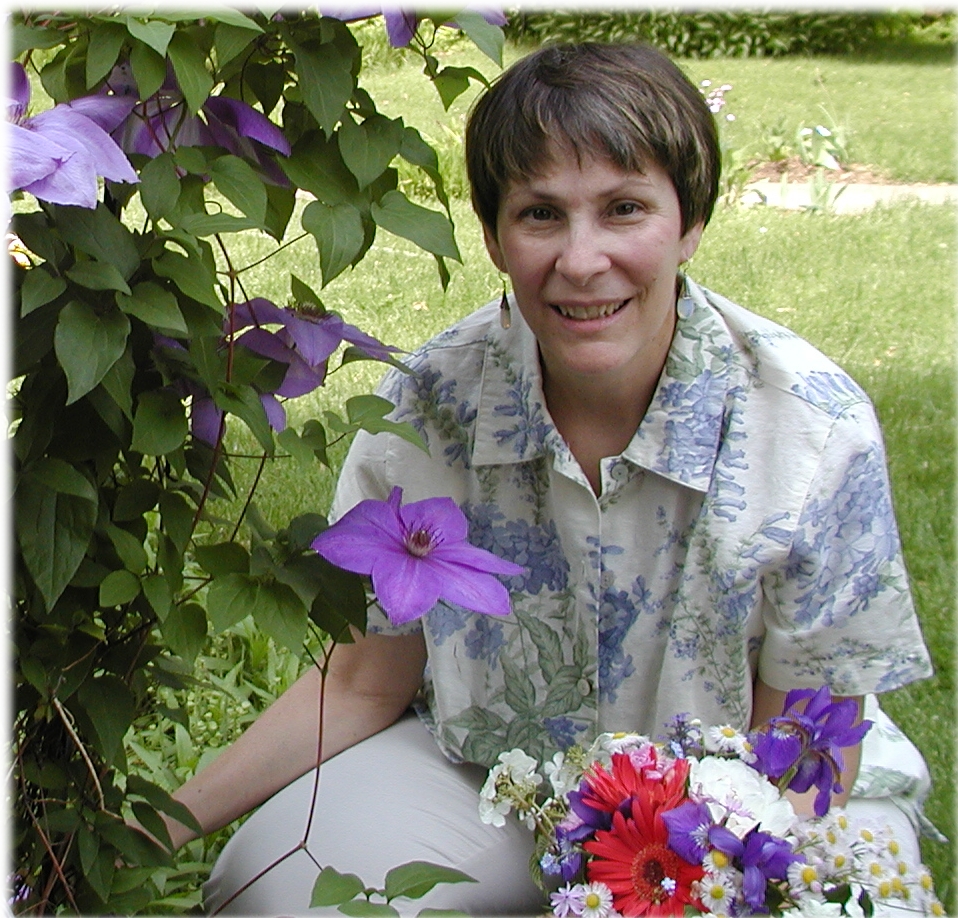 Barbara Hanft
About the Presenter
Barbara Hanft
1022 Woodside Parkway
Silver Spring, MD 20910
E-mail: bhanft@comcast.net
Telephone: 301-587-6026


Barbara Hanft MA, OTR, FAOTA has over 30 years experience as a clinician, consultant and lobbyist. As a licensed occupational therapist with a graduate degree in counseling psychology, she has:
set-up a children's program in a community mental health center;
managed a rural early intervention program;
established community-based care for individuals of all ages with developmental disabilities returning home from a large state hospital; directed therapeutic services in an urban special education setting; and
developed a private practice as a developmental consultant.
Recognized as a Fellow of the American Occupational Therapy Association (AOTA) in 1989 for her leadership and advocacy for children and families, Barbara has consulted with hundreds of family members and early childhood professionals from many disciplines. Using her early childhood stories and experience, Barbara lobbied Congress on behalf of the AOTA in 1986 to amend the IDEA and create the early intervention program. In 1995, she was awarded a Presidential Citation by the AOTA for her development of Promoting Partnerships, a leadership project focused on bringing education and early intervention administrators and occupational therapists together to enhance services and supports to children and their families.
Currently, Barbara teaches, writes and consults nationwide with school, early intervention and related community agencies about family-centered care in natural environments, child development, and special education and related services. Barbara is on the advisory board for NECTAC and has been a member of the editorial board of Infants and Young Children for over 10 years. With over 25 publications in early childhood, The consulting therapist: A guide for occupational and physical therapists in schools, has been a best seller. Barbara's most recent book, Coaching Families and Colleagues in Early Childhood, was co-authored with Dathan Rush and M'Lisa Shelden, and was published in December with very positive reviews.
Note: This site looks better when viewed with a newer browser that supports Web standards, but it is accessible to any browser.
Return to Call 5 Call Series NECTAC