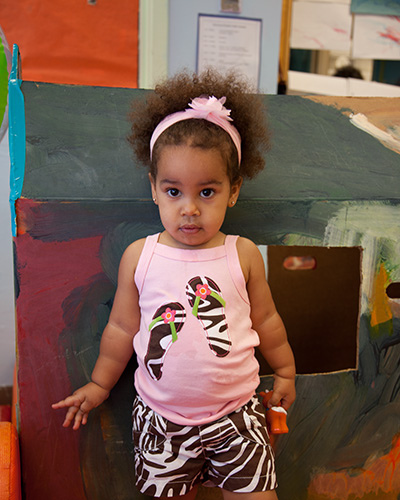 The goal of expansion or scale-up is to increase the number of sites using the practices with fidelity. During Expansion/scale-up the State Leadership Team (SLT) plans and provides an expanded infrastructure. This could include providing appropriate policy and funding; increasing numbers of trainers and coaches; and expanding data systems to support the increased number of new sites. At state-wide implementation, the new practices and supporting organizational structures are institutionalized and become standard practice within the state.
Read more...
With each new site, the stages of exploration, installation, and implementation begin anew. The SLT plans for these stages at each new site while maintaining and sustaining high fidelity implementation in previous sites.
Implementation in the new sites may be quicker than with the initial implementers as much has been learned from the experiences of the initial sites. Sites that are implementing with fidelity can serve as mentors to new sites. State level organizational structures have been adjusted to achieve successful implementation at the initial sites and this should help the new sites as well. The SLT and Implementation Teams continue to focus on sustainability over time at all sites.