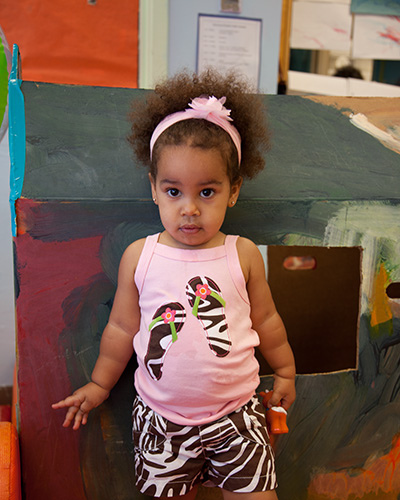 The goals of full implementation are to assure practices are used with high fidelity, and are achieving expected outcomes at all initial sites. With a focus on both fidelity and sustainability, all professional development and organizational structures are fully functioning and work together to support practitioners.
Read more...
Orientation activities provide necessary training and support to newly hired practitioners and leaders so they can use and sustain the new practices. Evaluation activities continue to monitor fidelity and outcomes of practice, so that "drift" (movement away from fidelity) in practices is quickly identified and addressed.
In addition to sustaining high fidelity practices in the initial Implementation Sites, the State Leadership Team (SLT) focuses on beginning scale up and sustainability activities outlined in the Implementation Plan.