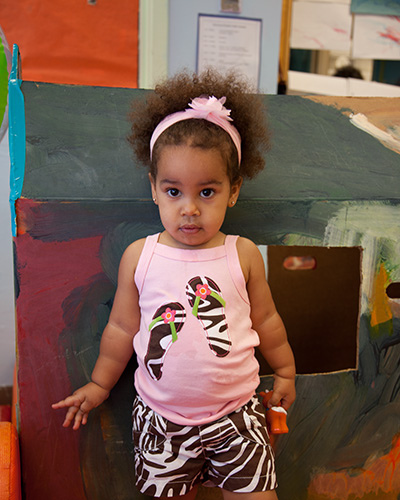 The goal of initial implementation is to put the new practices in place at selected implementation sites. Site level Implementation Teams guide the implementation process, review data, make decisions and provide feedback to the State Leadership Team, on successes and challenges.
Read more...
The state provides training and coaching to the site Implementation Teams, who in turn support practitioners. Practitioners in the sites are trained and begin to use the practices or innovation. Coaching is provided to enhance the fidelity of use of the practices. The Implementation Sites set up mechanisms to collect evaluation data and provide feedback to the State Leadership Team.
Feedback loops and improvement cycles between the Implementation Teams and the State Leadership Team are used to quickly solve problems and determine if adjustments are needed to activities, benchmarks or system supports. Feedback is used to revise the written plans when necessary. During Initial Implementation the new practices are at least partially in place in the initial Implementation Sites. As outlined in the communication plan, leaders, stakeholders and the field are kept apprised of progress and important changes.