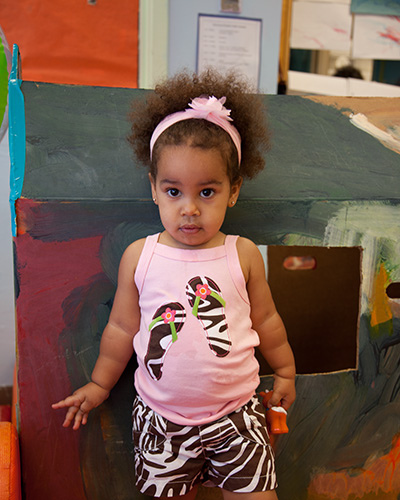 The goals of the exploration stage are to identify the need for change, determine what innovation or set of practices are likely to meet that need, and to decide whether or not to move ahead with the implementation process. This stage, and all other stages, are guided by a State Leadership Team.
Read more...
The State Leadership Team (SLT) should include cross- sector representation of agencies and programs impacted by the proposed initiative. The composition, vision and mission of this initial team may change over time as they go through the stages and steps.
The SLT ensures that the perspectives of key stakeholders from every level of the service system are included as a part of a needs assessment of the current service delivery system. All available data describing current challenges and need for change should be gathered and shared with stakeholders. Stakeholders help build a common understanding of the current status and the desired changes in practices and outcomes. They are included in exploring potential practices or innovations to determine how well they fit with the mission, values, desired outcomes and resources of the agency/program.
During the exploration stage, an important consideration for the State Leadership Team is whether they can commit to a multi-year implementation process. If the decision is to proceed with implementation, then building public awareness and widespread support for the change is crucial.