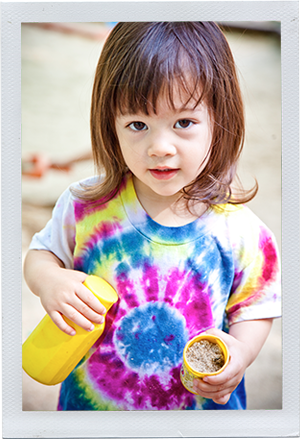 Throughout the implementation process, your State Leadership Team has been reviewing information coming from the field about the implementation of the integrated IFSP/IEP and outcomes measurement practices. As a part of Full Implementation, leadership at the state, regional and local levels will need to analyze and use this information to ensure that the integrated process can be sustained over time. Specific information about the practices used in the integrated process and the infrastructure in place to support the integrated processes will need to reviewed and analyzed on an ongoing basis. Leadership at each level will need to create cycles of continuous program improvement during this step, to ensure that there are ongoing efforts to support the quality of the integrated IFSP/IEP and outcomes process. In this stage, it is critical for leadership, particularly at the state level, to begin or continue discussions with institutes of higher learning so that the practices needed for the integrated process will be included in pre-service learning and added to licensure programs, as appropriate within your state.
Activities:
Use structures for ongoing, clear and frequent communication to receive and provide information about concerns and successes from local providers.
Share data on successful implementation, outcomes and satisfaction to expand buy-in and support across the state. Look for opportunities to include strong supporters in activities related to sustainability.
Review and adjust as needed the fiscal and infrastructure support needed to sustain an integrated IFSP/IEP and outcomes process.
Review and adapt training and technical assistance over time to include new and improved practices or procedures related to the integrated process.
Use data for making decisions about program improvement.