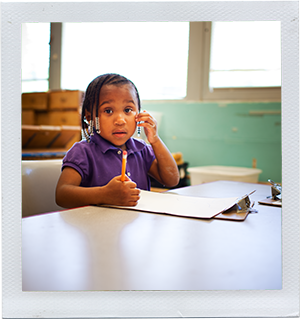 In this step, each practitioner and program should be assessed to determine if they are implementing the integrated IFSP/IEP and outcomes process as it has been designed. Success in this stage of Full Implementation is dependent on the use of the practices with fidelity and achievement of desired outcomes across the state. To ensure the fidelity of implementation, state and local leadership must ensure that there are procedures and tools available to assess the use of practices. At the state level, that could include having an expectation of local administrators to observe and document comments on staff's practices. At the local level, individuals and teams may participate in self-assessments or supervisory discussions to identify areas of strength and areas needing further support and development.
Activities:
Develop and use performance assessments that include key practices and competencies needed to effectively implement an integrated IFSP/IEP and outcomes process. Performance assessments may include multiple sources of information, including observation, self-report or fidelity checklists.
Ensure that providers are informed of and understand what they are being assessed on, and are provided feedback in a timely, helpful manner.
Train assessors on the key indicators of the performance assessment prior to implementation of the performance assessment, and to provide effective, consistent and timely feedback.
Share data with state, regional and program administrators, and support training and technical assistance and changes in administrative or program structures as needed.
Resources
View List
Note: The following links will each open in a new browser window or tab.
EDIS Early Intervention IFSP Quality Rubric: This document is included in the EDIS IFSP-PD Handbook (June 2013). It is designed to "facilitate uniform understanding of IFSP development and evaluate quality practices" as a part of comprehensive review of the IFSPs developed in the program. It includes the outcomes measurement as an integrated part of the IFSP. The rubric is located in Appendix 1 (page 89) of the IFSP-PD Handbook.
http://ectacenter.org/~pdfs/implementingintegrated/IFSP_PD_Handbook_12 June_2013.pdf
Close List