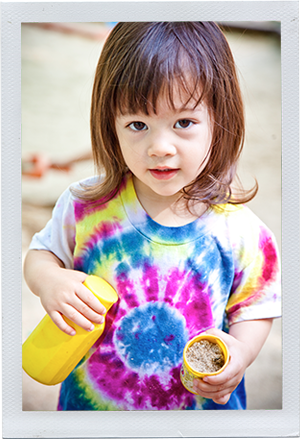 During Initial Implementation, your early implementers used the integrated IFSP/IEP and outcomes process and provided feedback to the Implementation and State Leadership Teams. Lessons were learned by the early implementers and shared through the feedback loops. Feedback and data were collected and analyzed, and changes and modifications were made along the way to support successful implementation of the integrated process. In Full Implementation, these activities will continue while you move to having a high percentage (if not all) of your state implementing the integrated IFSP/IEP and outcomes process. The overall goal of this stage is to move the integrated process from being implemented in a few sites to being implemented state-wide. By the end of this stage, the new ways of working will become standard practice within your state. The State Leadership and Implementation teams will continue to focus on and provide support to practitioners to implement the practices with fidelity and to ensure long term sustainability. Leadership activities at the state, regional and local levels will strengthen leaders' ability at all levels to ensure ongoing implementation and continued effectiveness of the integrated process.
Full Implementation doesn't mean that the implementation process is finished. As the whole state implements the newly integrated IFSP/IEP and outcomes process, they will need similar training and technical assistance, coaching, feedback loops and organizational supports as the early implementers. All of these supports will be needed on an ongoing basis to sustain the new integrated process. Full Implementation is also the time to begin cycles of continuous program improvement, which provides practitioners an opportunity to ask questions and offer feedback and provides leadership the opportunity to assess the quality of the newly integrated process. Leadership at every level can then use that information to establish cycles of improvement based on practitioner feedback and monitoring that are timely and responsive, which in turn creates additional support and buy-in from the field. Continuous program improvement supports sustainability of practice fidelity, and any shifts in practice can be noted and corrected quickly.
As the new practices are fully implemented throughout the state with good fidelity, continuous program improvement cycles can ensure that as new evidence-based and best practices are developed within the field, these new practices are included in a thoughtful manner. To begin this stage, your State Leadership Team may want to meet to develop a timeline of the activities within Full Implementation, remembering that many activities overlap with one another. Full Implementation includes 5 key areas:
Maintain and improve skills and practices,
Maintain infrastructure for data collection and monitoring,
Assess implementation of integrated process,
Create organizational structures to support integrated process, and
Take action to ensure sustainability.
Resources
View List