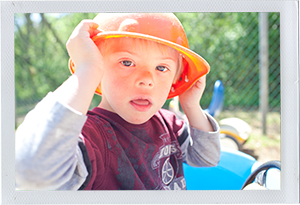 The next step in the implementation process is initial implementation.  In this stage, your state leadership team will finalize forms, guidance and procedures to be used in the newly integrated outcomes and IFSP/IEP process. Your team will also assist your implementation teams in being prepared by providing them with the needed training and resources to implement the new process.
Before you move on to the next stage of implementation, your state leadership team should consider the following:
Listen for feedback from activities for additional information that indicates that more support, resources, and/or information is needed in order for your field to be ready to integrate the outcomes into the IFSP/IEP. Consider revising steps A-F based on the feedback received.