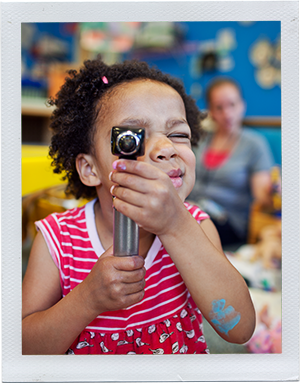 The next step in the implementation process is installation.  In this stage, you will develop your communication plan, build supports in administration, training and technical assistance capacity, and develop your implementation plan. 
Before you move on to the next stage of implementation, your exploration team should consider the following:
Listen for feedback from the public awareness activities for information that indicates that more exploration is needed before moving to the next stage.  Consider revising steps A-D based on the feedback received.
Hold a discussion with your exploration team to prepare for the following Installation Stage activities:

Asking members if they are committed to the change and will work on the state leadership team;
Revisiting membership of the state leadership team and identify any changes (substitutions or additions) to membership before moving to installation; and
Creating an "elevator speech", name and/or logo for the change initiative so that the team members and/or stakeholders may quickly articulate the purpose of the work to potential new members and early adopters.