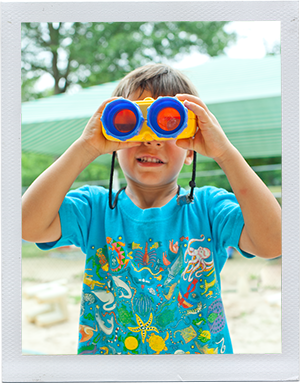 Before you begin to explore the possibility of integrating outcomes into your IFSP or IEP process, you will need to identify an exploration team. This is a core team of individuals who will lead the exploration process. This group will:
Explore the implementation literature and resources for the change process,
Discuss perceived needs, issues, and/or opportunities to be addressed,
Identify any evidence or data that substantiates the percieved needs, issues or opportunities as well as information gaps and needs,
Determine whether or not there will be support from key decision makers and administrators to begin the exploration process (and eventually implement an integrated process),
Identify stakeholders who should be engaged in the process,
Determine how the group should function and determine structures needed for communication throughout the process, and
Decide whether or not to move forward with exploration.
Your exploration team will be crucial in all the implementation stages. If the decision is made to move forward with implementation, this team will be asked to continue as part of the state or local leadership team that designs and implements an integrated outcomes and IFSP/IEP process.
It is important to note that exploration is not a linear process- the work of exploration often builds upon the work of the previous steps, but it can also overlap across steps. It's a normal part of the process to go back and forth through not only the steps of each stage, but through the stages of implementation themselves.
Resources
View List
Note: The following links will each open in a new browser window or tab.
Key Considerations for Implementation
In this presentation to the Integrating Outcomes Learning Community, NECTAC staff discuss the steps to take in considering and adopting a plan for integrating outcomes unto the IFSP/IEP process. See the presentation and listen to the call at:
https://unc-fpg-cdi.adobeconnect.com/_a992899727/implementoverview/
Child Outcomes Framework and Self-Assessment/Family Outcomes Framework and Self-Assessment
These tools are designed to be used by state agencies to assess progress towards full implementation of a child outcomes measurement system (COMS) and Family Experiences and Outcome measurement system. Programs considering integration of outcomes measurement into their IFSP/IEP process may want to consider engaging in these self-assessments to ensure that key components of their outcome measurement systems are in place before moving forward.
http://www.ectacenter.org/eco/pages/frame_dev.asp
Close List