New resources from the Outcomes team:
ECTA Center Director Christina Kasprzak and Anne Lucas were featured in a podcast for AOTA members in June about measuring and reporting child outcomes and specifically how occupational therapists (and others) can be involved in the child outcomes measurement process. A recording and transcript of the podcast are available. (added August 11, 2015)
Child Outcomes Summary (COS) Process Module: Collecting & Using Data to Improve Programs: This online learning module provides key information about the COS process, and the practices that contribute to consistent and meaningful COS decision-making. (added May 15, 2015)
Webinar: National Child Outcomes Data 2013-2014 (added November 25, 2015)
Highlights from the annual SPP/APR data analyses are now available: (added September 2015)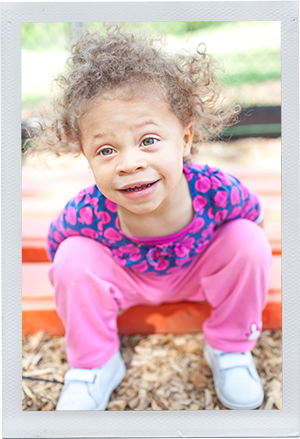 Welcome
The outcomes team of the ECTA Center provides national leadership in assisting states with the implementation of high-quality child and family outcomes measurement for early intervention (EI) and early childhood special education (ECSE) programs. This section of the ECTA Center website provides child and family outcomes measurement tools and references for state and local administrators, technical assistance providers, teachers, other direct service providers, and families.
Our team provides technical assistance, develops and disseminates professional development resources, and supports the integration of outcomes measurement across other aspects of EI and ECSE programs for all states and jurisdictions. Most of the staff on the ECTA Center outcomes team previously worked for the Early Childhood Outcomes (ECO) Center, which was funded from 2003 to 2013. You can find contact information for the outcomes team on the ECTA Center Contact Page.
Links on this site are verified monthly. This page content was last updated on 11-25-2015 CDW