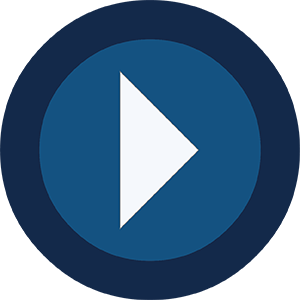 These videos are Illustrations of the DEC Recommended Practices organized by the content of the Performance Checklists for each topic. They are from our collection and others' that have been shared with permission. They are meant for practitioners, professional development providers, and leaders to increase their understanding and use of the DEC Recommended Practices. aRPy Ambassadors may suggest additional videos to ECTA. Considerations for including a video include content specificity, brevity, quality, diversity of families, and disabilities represented. The person suggesting a video must attest to having authority to grant permission to link to the video, or secure and forward permission prior to submitting their suggestion.
The illustrations are listed below by the DEC Recommended Practices topics:
If you have used any of these illustrations, we would appreciate your feedback!
Leadership Illustrations
Assessment Illustrations
Teaming and Collaboration Illustrations
Transition Illustrations